Report on *Agents • Orignators * Take A Different Path
*Agents • Orignators * Take A Different Path
Description: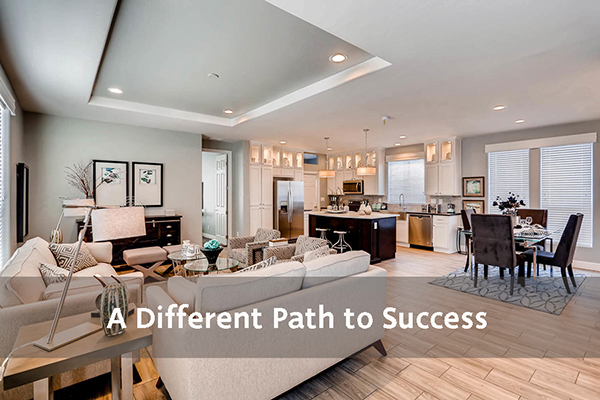 The Business
Proving every day that a small broker with a mastery of digital tools can succeed in todayâs market. Our goal has been to build a small, comprehensive and digitally responsive real estate and mortgage business strong practiced independent real estate and mortgage professionals will appreciate.
Utilizing brand marketing, weâve built a unique business with a solid niche base that has provided the foundation for everything we do. By merging real estate sales, mortgage lending and a growing manufactured home sales business, weâve established a solid footprint for our next steps. Now in our sixth year of successful business and expanding, we are currently serving North San Diego County. We are ready to expand to all of San Diego County and Orange / Riverside Counties in 2020 or sooner for the right people.
The Platform
So many ways to craft your career. Ever wanted to share the back office with your mortgage company?
Seller Representation
Buyer Representation
Full Fannie and Freddie Suite
FHA, VA
In house DO / LPA
Non QM Lending
In house DO Jumbo to $2,000,000
Construction and remodel lending
Used manufactured home sales & lending
New manufactured home sales
MH Advantage & Freddie CHOICE Home
Down payment assistance
ADU sales & construction
Experienced broker coach
In house web management
Landing Pages
Lead generation
Digital Marketing Training
Re-investment marketing program
Niche lending opportunities.
DRE / DBO MLO OK
The People
Looking for Leaders that want to build.
Built around 25 years, sales, mortgage and systems management experience, we are looking for a few special people, not a lot of people. If you want to build your own team, awesome! We canât wait to help. Learn what we do and the resources we offer. Then let us help you grow.
Aggressive negotiated compensation packages based on experience. Licensed and in good standing please with current CAR & NAR for agents. DRE Endorsed MLO or CA DBO NMLS in good standing.
Hereâs what will get our attention in no order of importance.
Real estate sales experience |Mortgage lending experience |Digital success of any kind | VA lending experience | Construction lending | Non QM lending | Mortgage systems | Desktop Originator | Loan Product Advisor | Chattel Lending | Manufactured Home Sales | Multi-lingual | Web development | Sales Training | Team Development |CRM | Calyx Point | Encompass |anything else that makes you special
The Assistant
Broker Assistant â Trainee Needed Now - Earn immediately!
Real estate broker, mortgage loan originator and manufactured home retailer needs assistance with production, customer service, transaction coordination, sales and marketing. Learn and get started on your real estate or mortgage career. One individual will assist the broker and earn immediately with direct marketing two to three mornings per week and will assist with transaction setup. Learn to use the MLS, transaction management and mortgage basics while earning from our pipeline and new leads.
Get started immediately on in house pipeline. Use an incredibly diverse real estate, mortgage and manufactured home sales platform and a personal coach to grow your business the way you want with a little financial help from us.
Work from home. PC with Microsoft Office Suite and Adobe Acrobat Required. VOIP available (PC or Desk Phone) with high speed internet connection. Real-estate license, NMLS license or educational track, Multi-Lingual, excellent writing and grammar skills, Windows, Word, Excel, social marketing, computer skills, database skills, coding skills, MLS Experience. mortgage or sales training are all difference makers.
Email your resume or fax to 760.593.4406
Learn more about our brands HERE
EQUAL OPPORTUNITY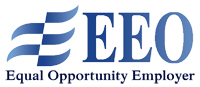 Compadre Brokers
CA DRE-02037371