Report on Client Solutions Outside Sales Specialist 2 At Dell Careers
Client Solutions Outside Sales Specialist 2 At Dell Careers
Description:
Overview
Success Profile
Results-driven
Problem Solver
Relationship Oriented
Organized
Effective Communicator
Competitive
Life at Dell
Discover life at Dell from our employees who are leading the way toward innovation and digital transformation.
Come be a part of the talented, dedicated and motivated teams in the Dell family by applying today.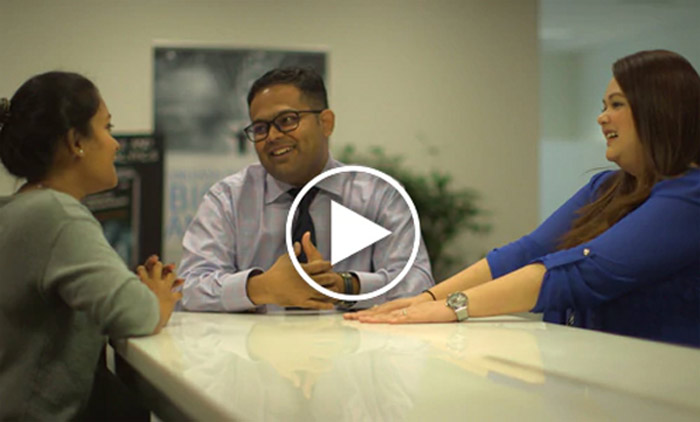 Key Benefits
Rewards & Development

It's simple. We believe in rewarding our team members for a job well-done and investing in our team member's professional development filling the majority of our open positions internally.

Health & Wellness

As part of our overall rewards, we offer benefits programs designed to help you maintain a healthy lifestyle. These benefits are based on your location, so please ask your recruiter for more details.

Flexibility

Dell's Connected Workplace program offers new ways to work and enables eligible team members to choose the style that best fulfills their needs, both in their job and their personal life.

Other Benefits

You may be eligible for other programs in your location including employee purchase program, paid time away from work, financial and savings programs and more. Talk to your recruiter for more details on what benefits programs are available in your location.
Responsibilities
Key Responsibilities
Manages a territory or group of accounts to ensure opportunities are identified and closed, with complete understanding of Dell's Client Solutions product and warranty services portfolio.
Manages the relationship with high-level POC within group of accounts to ensure opportunities are identified and closed; usually assigned an overlay or shared quota; deployed against qualified opportunities; attains volume objectives; refers leads beyond the scope of this job to other sellers within the organization.
Works with customer to move an opportunity through the funnel to successful closure; regularly engaged at customer facilities and delivers high impact presentations leveraging strong technical skills.
Engages in effective account planning to ensure Dell is working to meet needs of champions and keeping detractors in check.
Demonstrates sound financial acumen to price bids to win while putting in place margin recovery plans by selling more LOB's and balancing bid and run rate mix.
Sells products/services across Dell's Client Solutions, to purchasing groups in large organizations. May have some exposure to CIO and CTO level decision makers.
Provides insight and subject matter expertise to customers concerning applicability of complex specific products and service technologies; consults with other product specialists, leaders, or cross-functional technical groups to ensure consistent application of solutions.

Essential Requirements
Knowledge of the IT industry with an understanding of the workstation /thin-client market.
8-10 years of selling experience; 6-8 years of related industry or segment experience
Strong experience managing channel partner relationships. Demonstrated ability to penetrate and close new accounts and opportunities.
Strategic account planning experience-history of proactive creation and ongoing management of detailed account plans. 
Excellent communication, presentation, problem solving, and time management skills
Apply Now
Learn what it's like to work in the Chicago Office. Explore this location