Report on Sr Software Engineers X Many - Java/Agile
Sr Software Engineers X Many - Java/Agile
Description: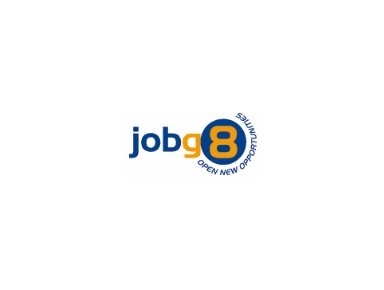 Fortune 100 company in Chicago, IL and Deerfield, IL is seeking multiple Developers to join an elite team as employees. Coding daily - 100% of the time!
Outstanding benefits and perks - in an exceptional work environment.
Roles range from Full Stack Developers - Lead Software Engineers.
Lead roles will mentor developers.
Required:
EXPERIENCE WITH:
Java, Spring, Spring boot, JS React, SQL
Cloud experience ++