Report on Vmware/VEEAM Systems Engineer
Vmware/VEEAM Systems Engineer
Description: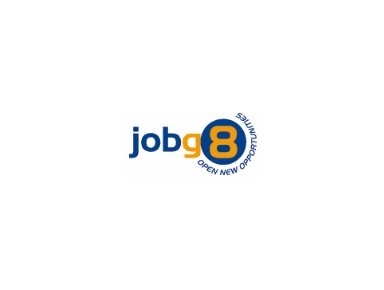 Systems Engineer
Looking or an Engineer with VMware (they have 800VMS, 30 Hosts) and has experience working with VEEAM as a backup and recovery. Must be strong in some sort of Backup to be able to backup a large SQL Database, HP Blade, SANEMC Azure. % travel to Louisville, KY. Sharp go getter with great soft skills. SCCM, Azure cloud any type of cloud
The Systems Administrator is responsible for the implementation, administration, and recovery for components of the company's information technology (IT) infrastructure. This individual serves as the technical expert in the area of systems administration for complex operating systems and recommends changes to optimize performance and reduce operational risks.
Responsibilities
Systems Administration

Operate the enterprise backup and recovery systems
Administer Microsoft enterprise software in a VMware and Azure environment
Manage a highly available data center (compute, storage, security, power, and cooling systems)
Create and routinely update the company's IT infrastructure and process documentation
Perform routine tasks and analyze logs to improve performance, stability, and efficiency
Oversee common business applications as assigned
Support the business through superior administration of systems and excellent customer service
IT Technical Expertise

Lead the IT disaster recovery planning, documentation, practices, and testing
Test existing systems for quality assurance and evaluate new systems through proof of concept testing
Stay current with technology developments and recommend solutions to add value and benefit the company
Proficient with Microsoft PowerShell, Word, Excel, Powerpoint and Visio.
Personal Development, Training, and IT Teamwork

Actively participate in approved personal development activities
Operate as a member of the IT team through mentoring and performing alternate job duties as assigned
Train IT team members and employees related to your technical expertise and primary responsibilities
Requirements:
2+ years' experience
Bachelor's Degree or relevant experience and certifications
Experience administering VEEAM Backup and Recovery with physical and virtualize Servers
Ability to periodically lift computer equipment up to 50 pounds
Approximately 15% travel